Abrazos 2005-2016 is now available at all major download and streaming stores!
since 2005, Abrazos has helped with breast cancer research one 99 cent song at a time.
First compilation record featuring the exclusive tracks 'Alone With You' by Nina Gordon and 'Broken Window Pane' by Mandi Perkins (now with 'of Verona').
CLICK HERE TO BUY ABRAZOS 2005 SONGS
Second record featuring the exclusive song 'Partial & Incomplete' by Sleeping At Last plus songs by The Gufs featuring Rob Thomas, Howard Jones and Fisher.
CLICK HERE TO BUY ABRAZOS 2006 SONGS
Third compilation featuring exclusive songs by Martin Page, Veruca Salt, Charlotte Martin and Forty Foot Echo plus songs by Glen Phillips, Jen Trynin, Craig Cardiff and Alice Peacock.
CLICK HERE TO BUY ABRAZOS 2007 SONGS
Fourth record featuring exclusive songs by Tyler Hilton, Tara MacLean and Terami Hirsch plus songs by Toby Lightman, Trey Lockerbie, Christa Black and Keaton Simons.
CLICK HERE TO BUY ABRAZOS 2008 SONGS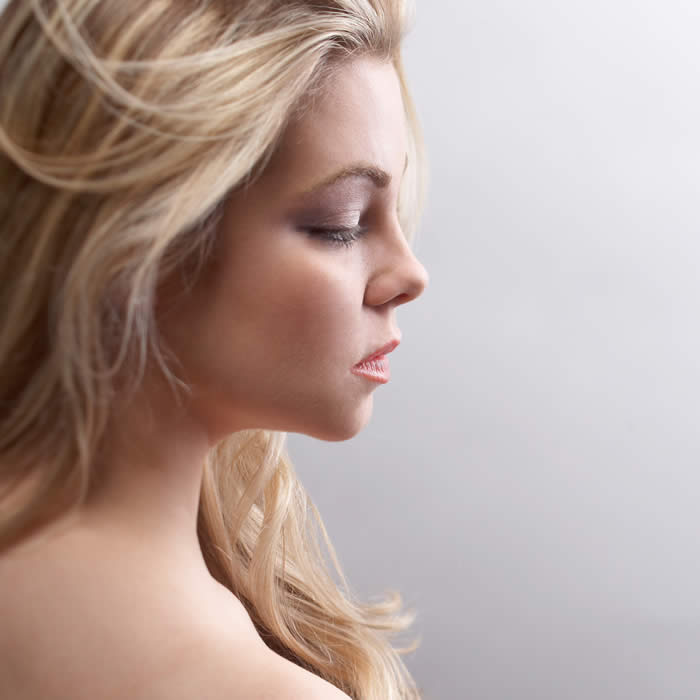 Ninth yearly compilation record featuring Rosi Golan, Jasmine Ash, Antigone Rising, Billie Myers, Charlotte Sometimes and David Ramirez
CLICK HERE TO BUY ABRAZOS 2013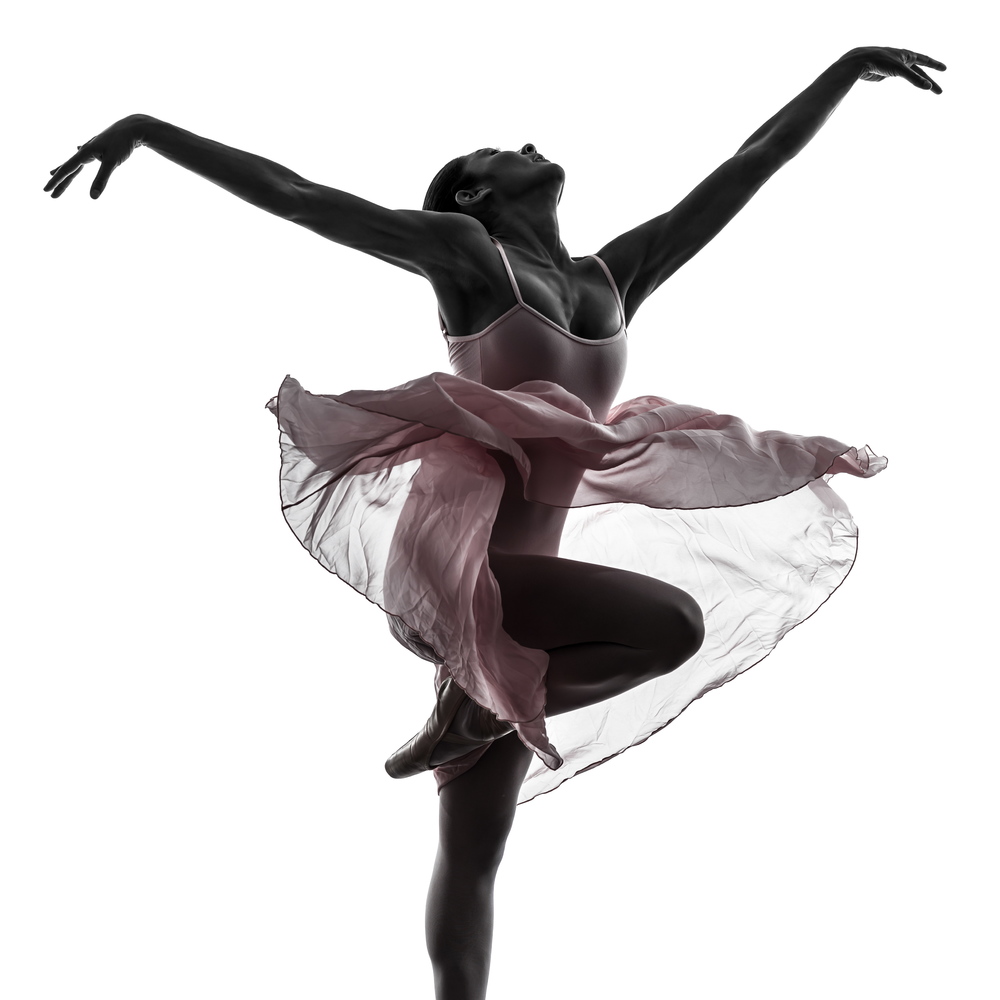 Abrazos TOP 10 Artists as of November 25, 2015
click on the artist or song title for a direct link to the iTunes store
7. Rosi Golan 'I'll Lay Low' (Abrazos 2013)
CONGRATULATIONS!